EDM -and German Underground-Pop
No subgenres and boarders required
Comin' from Punk/HC and Metal, always listened to Hip Hop, Electronic and always open minded to good music.
I can't see any reason to restrict myself to one type of music


- Make Pop-Music relevant again -
Call my music what you want to but - raise your voice against fascism, racsim, sexism, nationalism, egoism, any kind of fundamentalism and live humantity by heart.
Do it while steppin' to the rhythm of the MMC-Beat.
Latest Release -
"Deine Lautsprecher"
&
"Bis man beginnt den Hass zu lieben (Vocal Edit)"
Inhalte von Spotify werden aufgrund deiner aktuellen Cookie-Einstellungen nicht angezeigt. Klicke auf "Zustimmen & anzeigen", um zuzustimmen, dass die erforderlichen Daten an Spotify weitergeleitet werden, und den Inhalt anzusehen. Mehr dazu erfährst du in unserer Datenschutz. Du kannst deine Zustimmung jederzeit widerrufen. Gehe dazu einfach in deine eigenen Cookie-Einstellungen.
Zustimmen & anzeigen
New songs out now. You're not on Spotify? Check it on Bandcamp.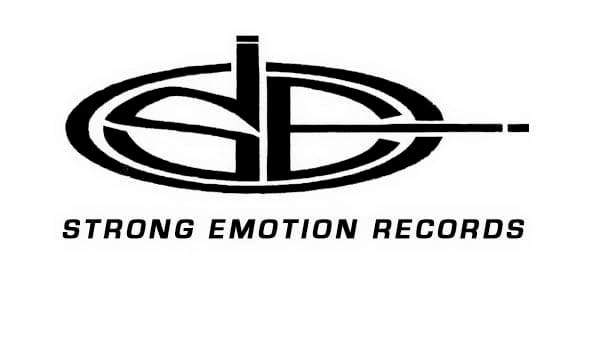 Recording, Mixing, Mastering, Vertrieb
Das Label, das Studio, das Ding. (Ja, hier geht's auf Deutsch weiter)
T-Shirts (Overview Colours)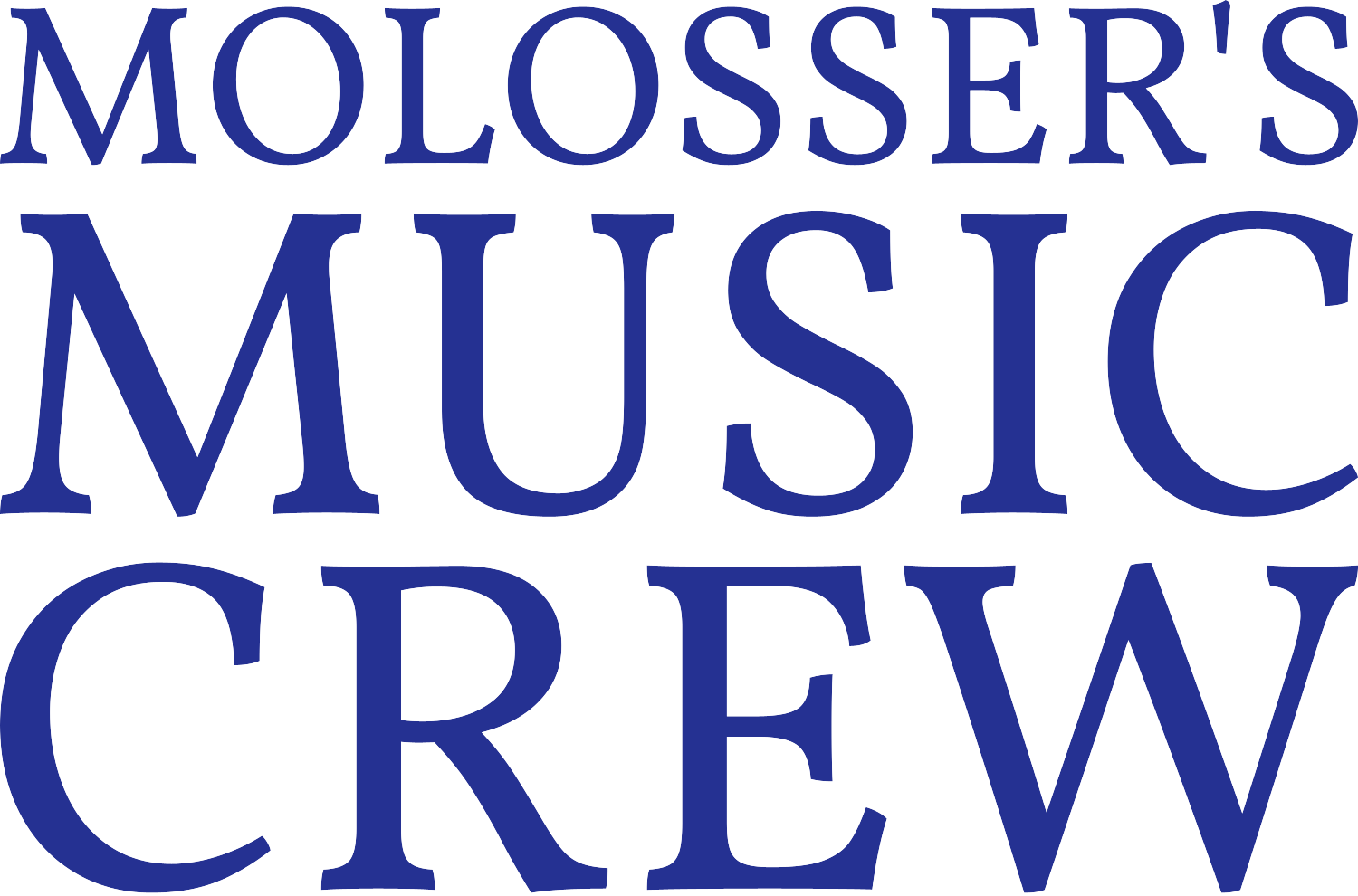 Sneak Release
Who made it up to here, should get a special kind of attention.
Follow the link to get the newest songs before they are released. Also you will find changing songs & fan-editions in highest quality of sound (24 Bit) .
FOR FREE!
You don't know Diddley? Never seen reptiloids? Are there any proofs for the globe? And who the f**k is MMC? For one of these questions, help is waiting. Click for photos of the flatearth ...
You wanna know more about MMC? You're thinking about collabs? You want to ask for Mixing & Mastering? You'd like to have the songs in higher qualitity for free? Anything else?
Got Money? Buy Merch!
Here's a link to my Merch-Shop on Spread-Shirt. Create your own Merch with my MotMolosser's Music Crew-Motives.